Het merk biedt al meer dan 135 jaar hoogwaardige, kwalitatieve haarproducten op het gebied van haarkleuring en haarverzorging. Door samen te werken met professionele haarkleuringsspecialisten. Bij Wella Professionals staat innovatie hoog in het vaandel. Waardoor zij altijd voorop proberen te lopen met productinnovaties, opkomende maatschappelijk trends en de nieuwste trends op haargebied. De belangrijkste trends maken zij jaarlijks inzichtelijk tijdens de Wella Professionals Trend Vision Awards.
Haarverzorgings- en stylingproducten
Het Wella assortiment is zeer uitgebreid en bevat haarproducten voor ieder haartype. Het doel is om ieder haartype van algehele haarverzorging te voorzien. Het assortiment bestaat uit shampoos, conditioners, haarmaskers, haarverf, mousses en haarsprays. Voor ieder haartype is er een haarverzorgingslijn beschikbaar:
Wella-Sun: Om beschadigd haar als gevolg van UV-straling te voorkomen of te herstellen.
Wella-Oil Reflections: Voor droog haar.
Wella-Color Recharge: Voor gekleurd haar.
Wella-Balance: Voor de gevoelige hoofdhuid en hoofdhuid met roos.
Wella-Age: Speciaal voor grijs haar.
Wella-Enrich: Perfect voor fijn, slap, verzwakt en weerbarstig haar.
De EIMI stylingproducten van Wella geven het beste resultaat als je ze combineert in gebruik.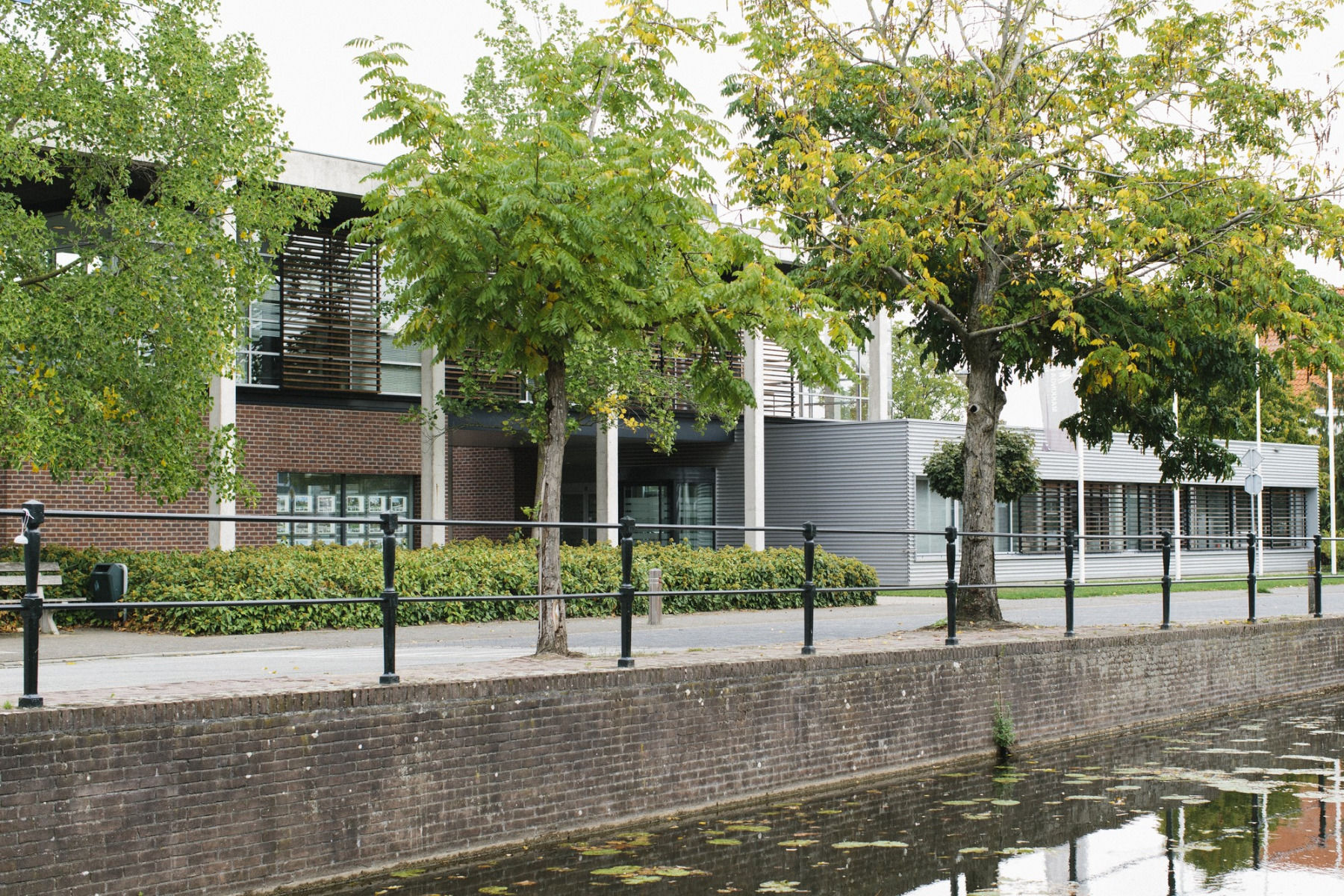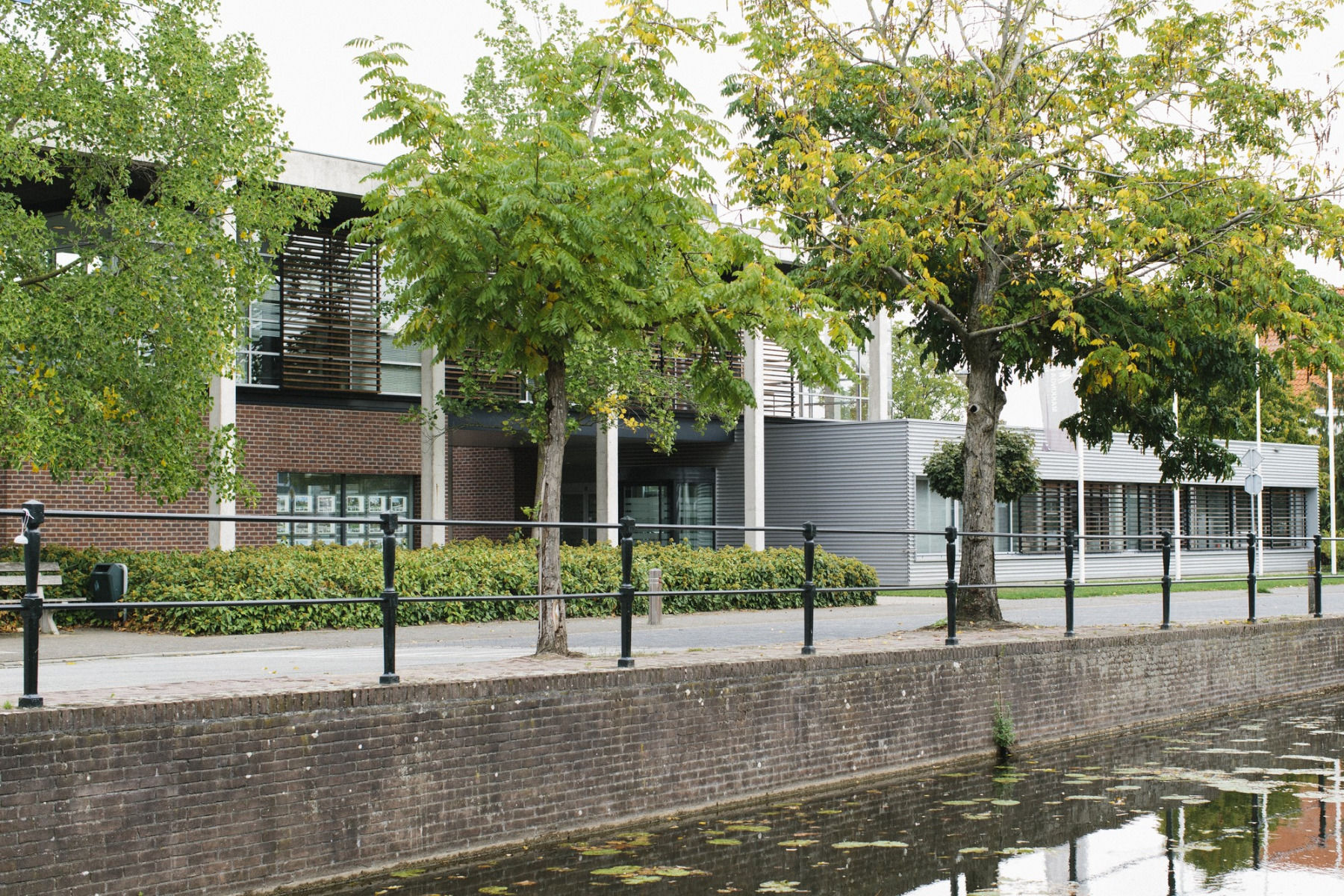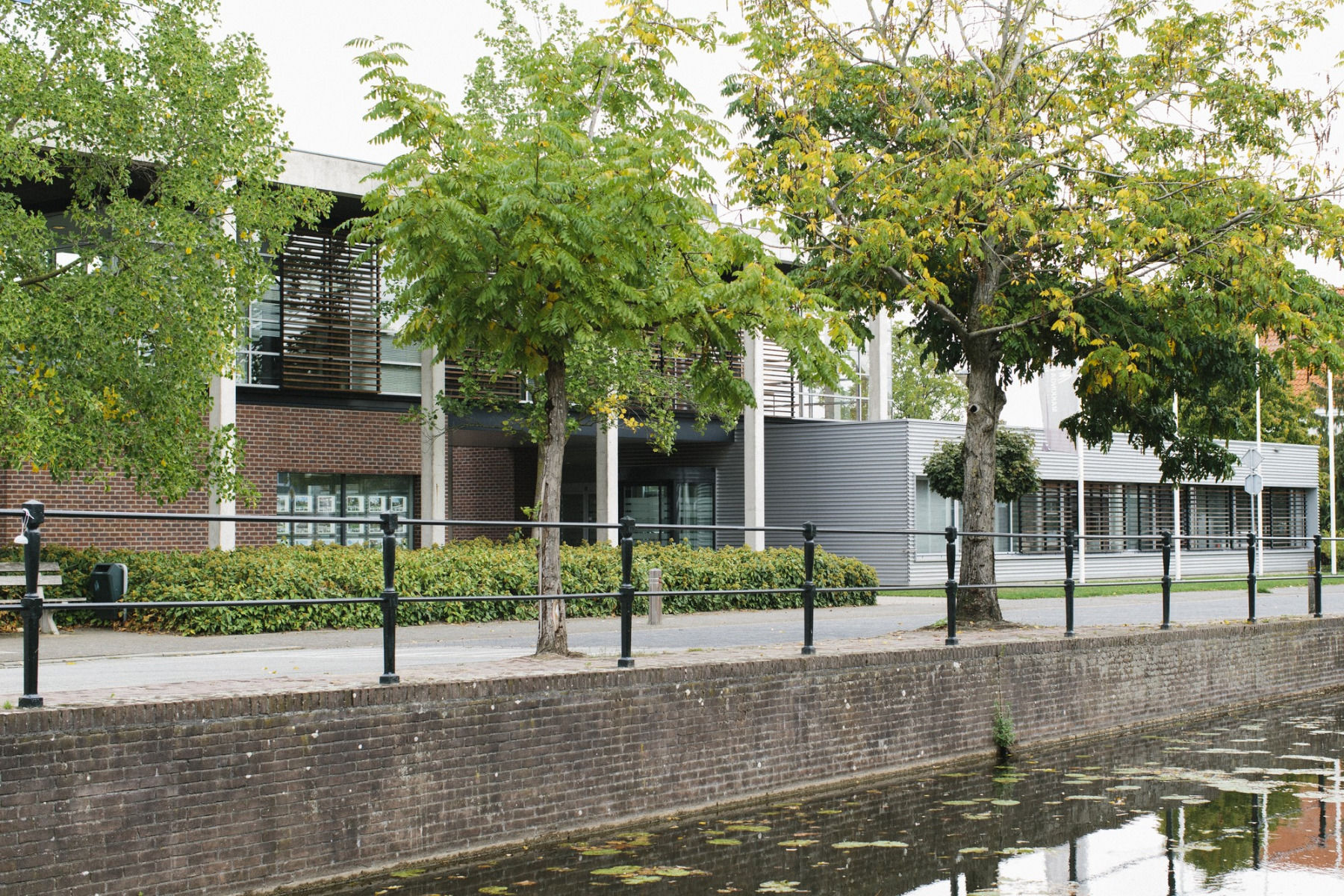 Haarkleuring
Het haarkleuring assortiment bestaat ook uit 13 verschillende lijnen. Koleston Perfect (ME+) lijn bestaat uit meer dan 120 verschillende kleuren. De Color Touch lijn bestaat uit semi-permanente kleuren. Voor klanten die nog niet zeker zijn van een nieuwe kleur.
Wella voordelig online bestellen
Exclusief als professional shop je Wella Professionals extra voordelig met 33% korting bij Sudac Hair and Beauty. Profiteer van gratis verzending bij een bestelling vanaf €75. Bestel je op werkdagen voor 22.00 uur, dan heb je jouw bestelling morgen al in huis!